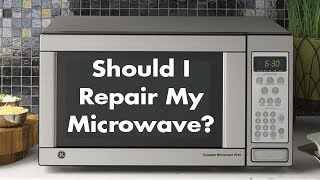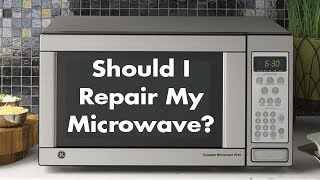 Should I Repair or Replace My Microwave?
Keith is here to help with the big dilemma of either repairing or replacing your microwave. Watch the video to get all of the insights. The big rule of thumb deals with cost. Use the 60% rule to decide if you should repair or replace it. If the cost of repairing your dishwasher is less than 60% of what you paid for it, then you should think about getting it fixed. If it's going to cost more than 60% of the total cost that you bough the microwave for, then you should just repl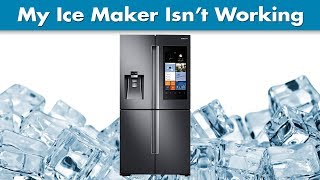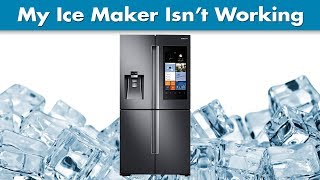 Why Isn't My Ice Maker and Water Dispenser Working?
Mark LaRochelle is here to teach you a few things to check before calling your local service team when your ice maker and/ or water dispenser aren't working. The first thing that could be the issue is making sure that the child lock on your refrigerator isn't on. This feature on new refrigerators can be really nice if you have little ones who like to play and open things. The child lock will make all of the buttons in the front panel not work and some refrigerators will even